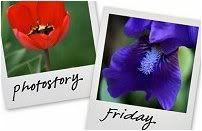 Hosted by Cecily and

Emily



What happens when a three year old doesn't take a nap, dresses up in a costume, and walks until she is begging to be carried, in the cold, past dinner time?

It was one of those nights. She did seem to have fun trick or treating until the walking got the best of her.